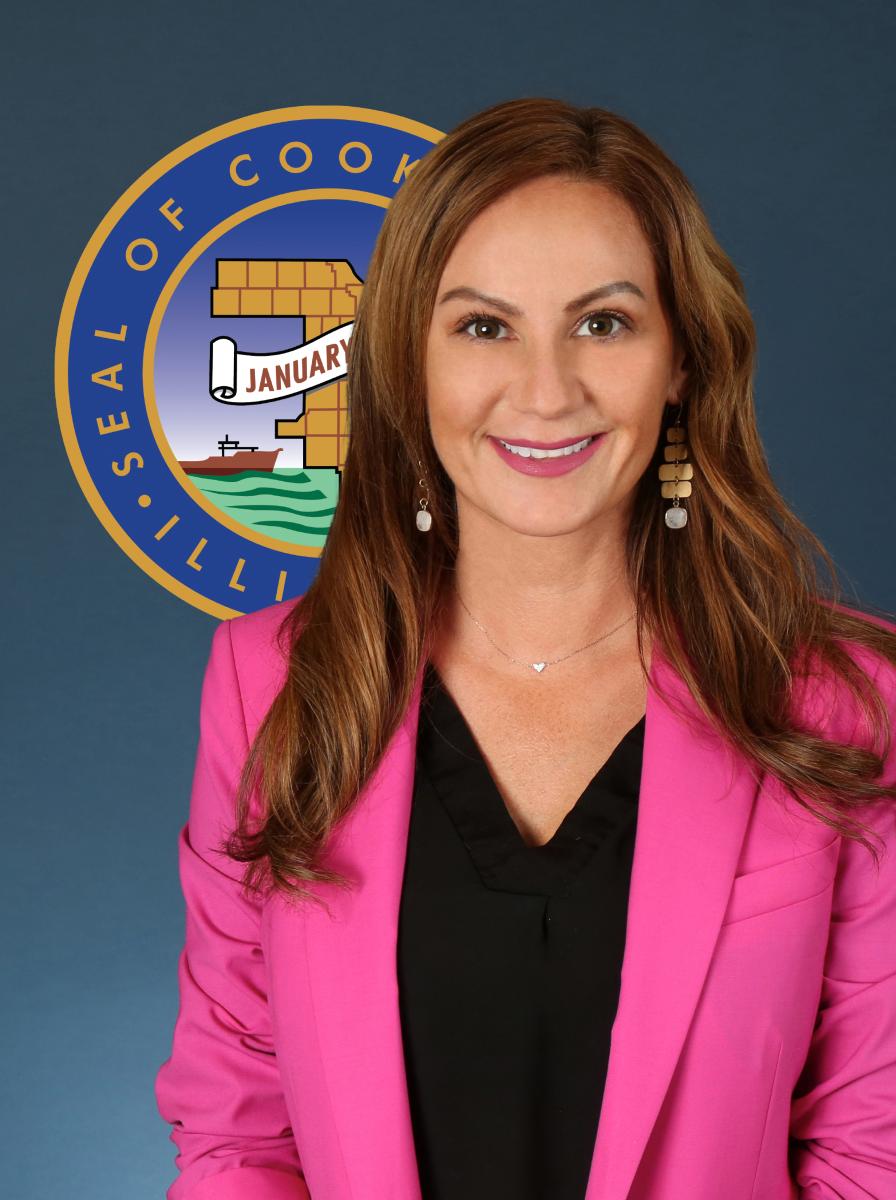 Samantha Steele
Commissioner 
Samantha Steele, Assessment Administration Specialist (AAS) serves as the Cook County Board of Review Commissioner for District 2. She has over 15 years of experience in Real and Business Personal Property Valuation. A Level III Assessor/Appraiser, and managing member of Leanor Group. Samantha has served various volunteer roles through IAAO, including sitting on the Professional Development Committee. Samantha began her assessment career as the Tippecanoe County, Indiana Assessor in 2007. She has served on the administrations of the Marion County, Indiana, and Cook County, Assessors. Samantha has worked with assessors throughout the United States to perform best practices for property tax assessments.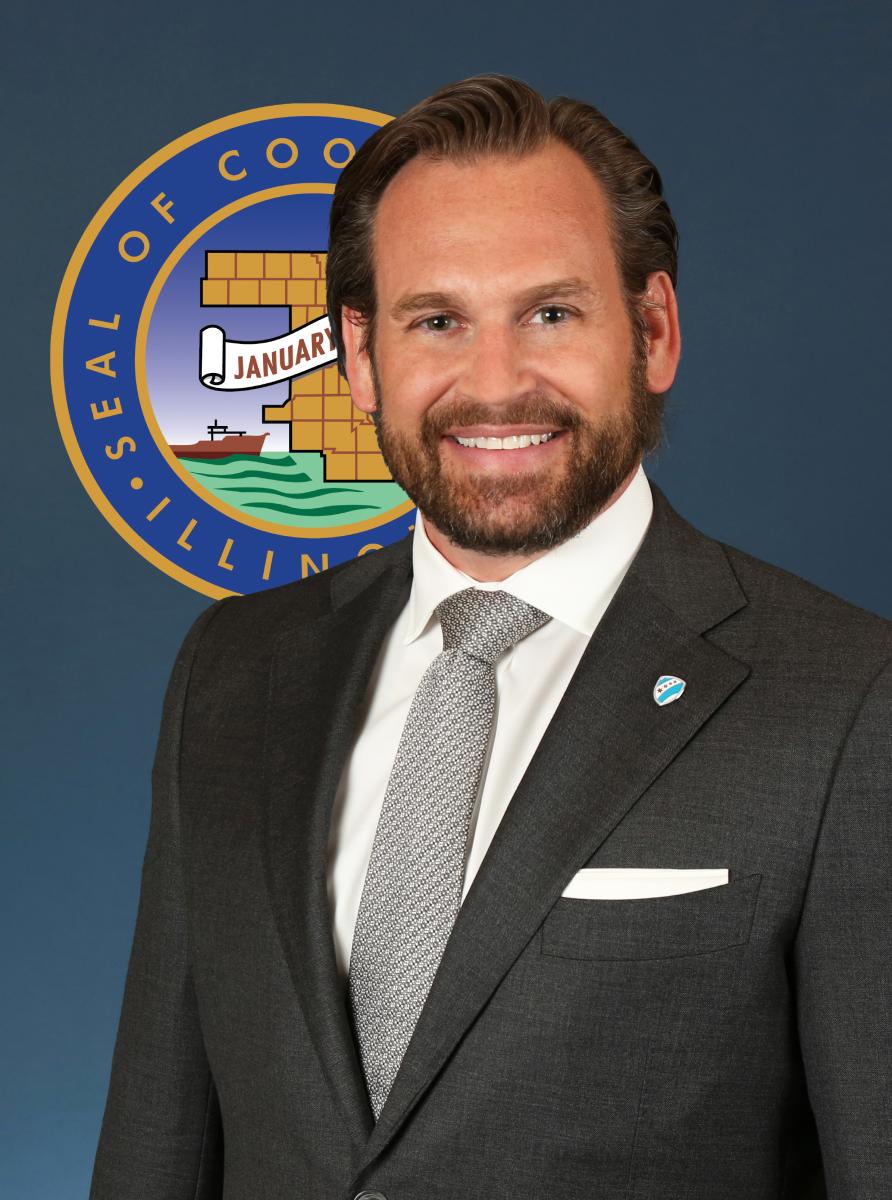 Dan Balanoff
First Assistant Commissioner
Dan Balanoff is a highly experienced professional who has dedicated his career to serving the community in the field of property tax assessments and real estate market analysis. Currently, he serves as the First Assistant Commissioner for District 2 of the Cook County Board of Review in Chicago, where he brings his extensive knowledge and expertise to manage the office's day-to-day operations and provide support to the Commissioner. Prior to this role, Dan held the position of Chief Deputy Commissioner for the Cook County Board of Review.

Dan's impressive credentials include being a Certified Illinois Assessment Officer and an Accredited Member of the International Association of Assessing Officers. He is also a licensed attorney with both the State and Federal Bar of Illinois, which further adds to his valuable skillset in the field. Dan has earned his Juris Doctor degree from The John Marshall Law School, his CIOA designation from the Illinois Property Assessment Institute, and holds a Bachelor of Arts degree from Indiana University in Bloomington, Indiana.
Throughout his career, Dan has conducted extensive research and analysis to determine the fair market value of real property for sale and tax purposes. He is passionate about providing accurate assessments that ensure fairness and equity in the tax system.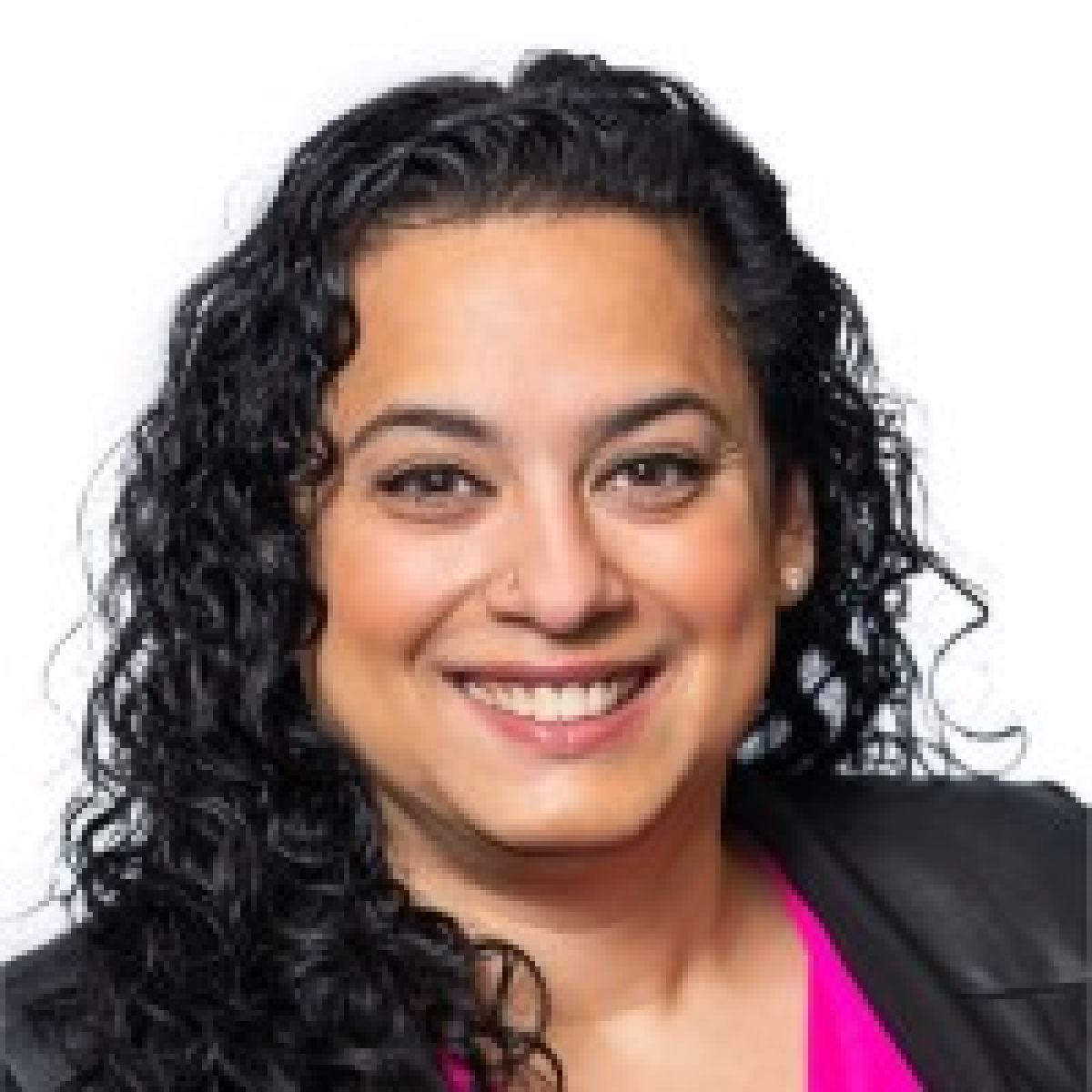 Tara Orris
Deputy Chief of Staff
Hailing from Chicago's south side Hyde Park neighborhood, Tara brings a background in community engagement, political campaign management and local government administration and operations to her position at the Cook County Board of Review.  Her strong commitment to service prompted her to join AmeriCorps following high school.  She next headed south to North Carolina where she finished her undergraduate training at Salem College in Winston-Salem and dove headfirst into the political and non-profit arenas.  Tara held the position of Operations Director for the RiverRun International Film Festival while simultaneously working as an independent political consultant for local, state, and national candidates. During this period, she served on the boards for several start up nonprofits and political organizations.  Upon her return to Chicago in 2015, she continued to work for political campaigns in Chicago and Cook County.  Over the last several years, driven by a desire to understand government from the inside, she worked as an administrator and community engagement director for several local government agencies, while earning a Master's degree from the University of Chicago Harris School of Public Policy.  Most recently, Tara served as Chief of Staff for the nonprofit and veteran service organization, the Pat Tillman Foundation. Tara still lives in Hyde Park with her husband and daughter.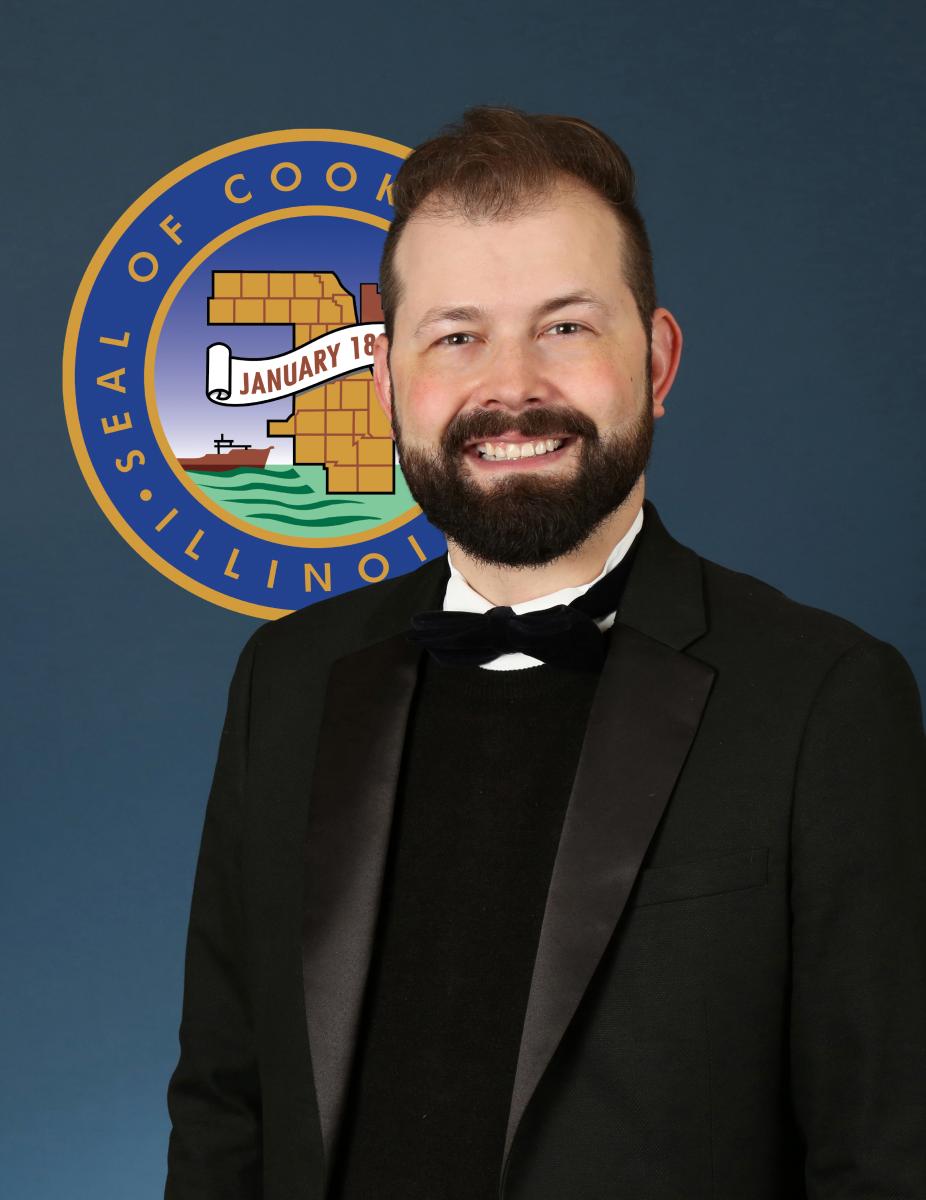 Ryan McIntyre
Executive Director to Commissioner Steele
Ryan McIntyre joined the Cook County Board of Review in December of 2022. He has years of experience in political campaigns, public relations, organized labor, management, secretarial, retail and customer service. Ryan was born and raised in Central Illinois and moved to Chicago over 17 years ago, graduating with honors from Columbia College Chicago with a B.A. in Management and a minor in Public Relations as well as earning multiple certificates from University of Illinois Chicago. He enjoys politics, activism, podcasts, movies (Documentary and Scary/Thrillers are favorites!) and traveling.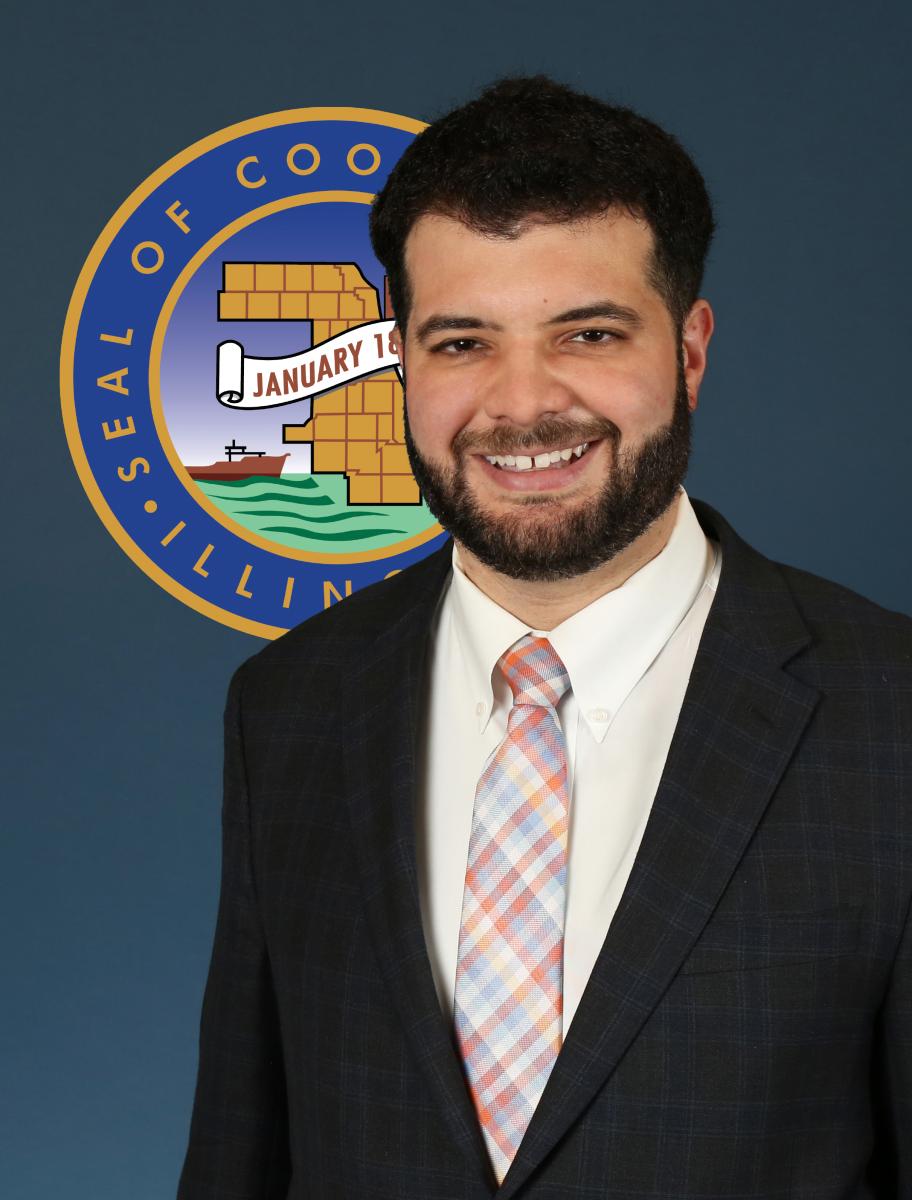 Frank Calabrese
Director of Communications
Frank Calabrese serves as the communications and policy director for Cook County Board of Review Commissioner Samantha Steele. Frank is a Certified Illinois Assessing Officer and previously worked for the Chicago City Council as a policy analyst. Frank is a graduate of the University of Illinois Urbana-Champaign with a degree in History.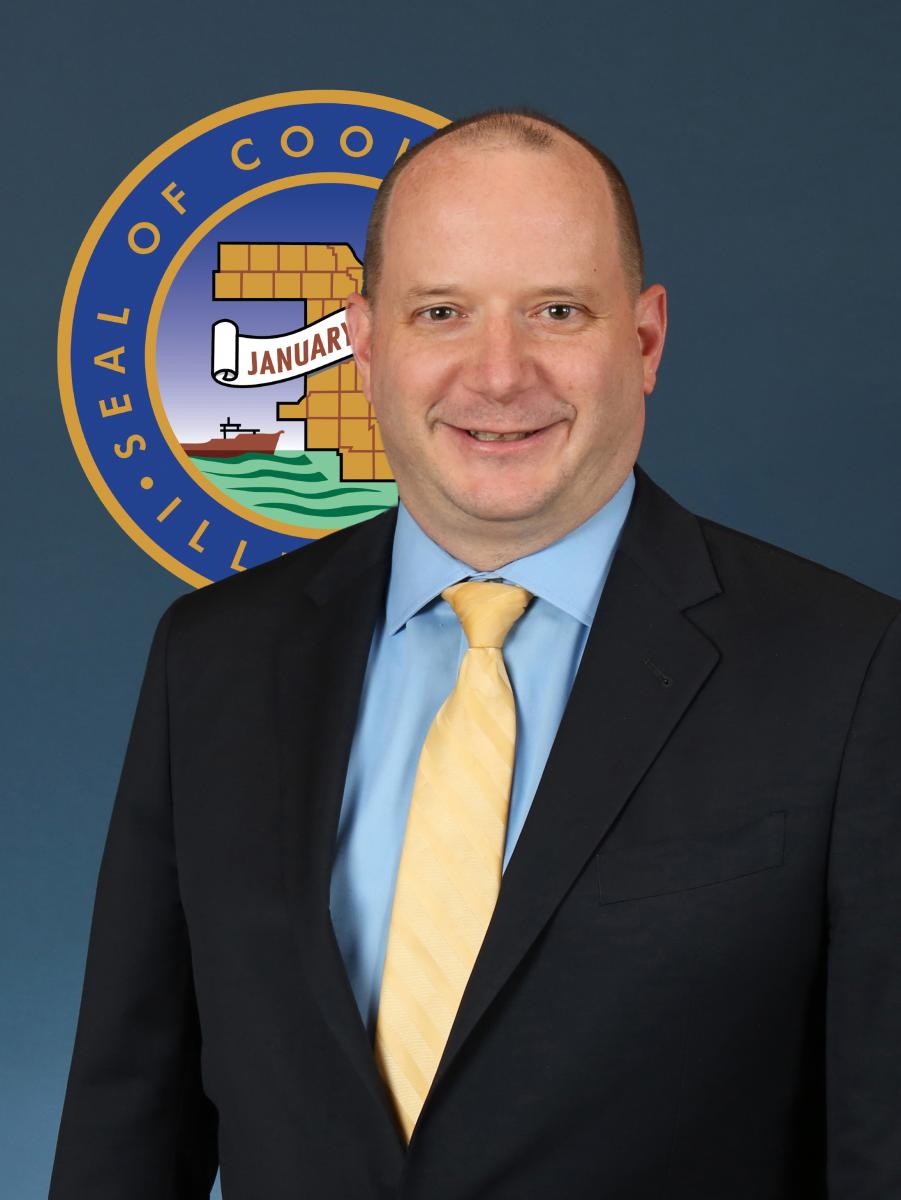 Matt Fournier
Director of Commercial Valuations
Matt Fournier re-joined the Cook County Board of Review in October of 2018 and currently serves as Lead Commercial Analyst for Commissioner Samantha Steele. He has over 20 years of commercial property tax and valuation experience in both the public and private sector. Matt was born and raised on the South Side of Chicago and graduated from the University of Illinois in Champaign. Matt is an avid runner having completed 5 marathons.
Matt's BOR experience has included Residential, Commercial, Condo, PTAB and Outreach.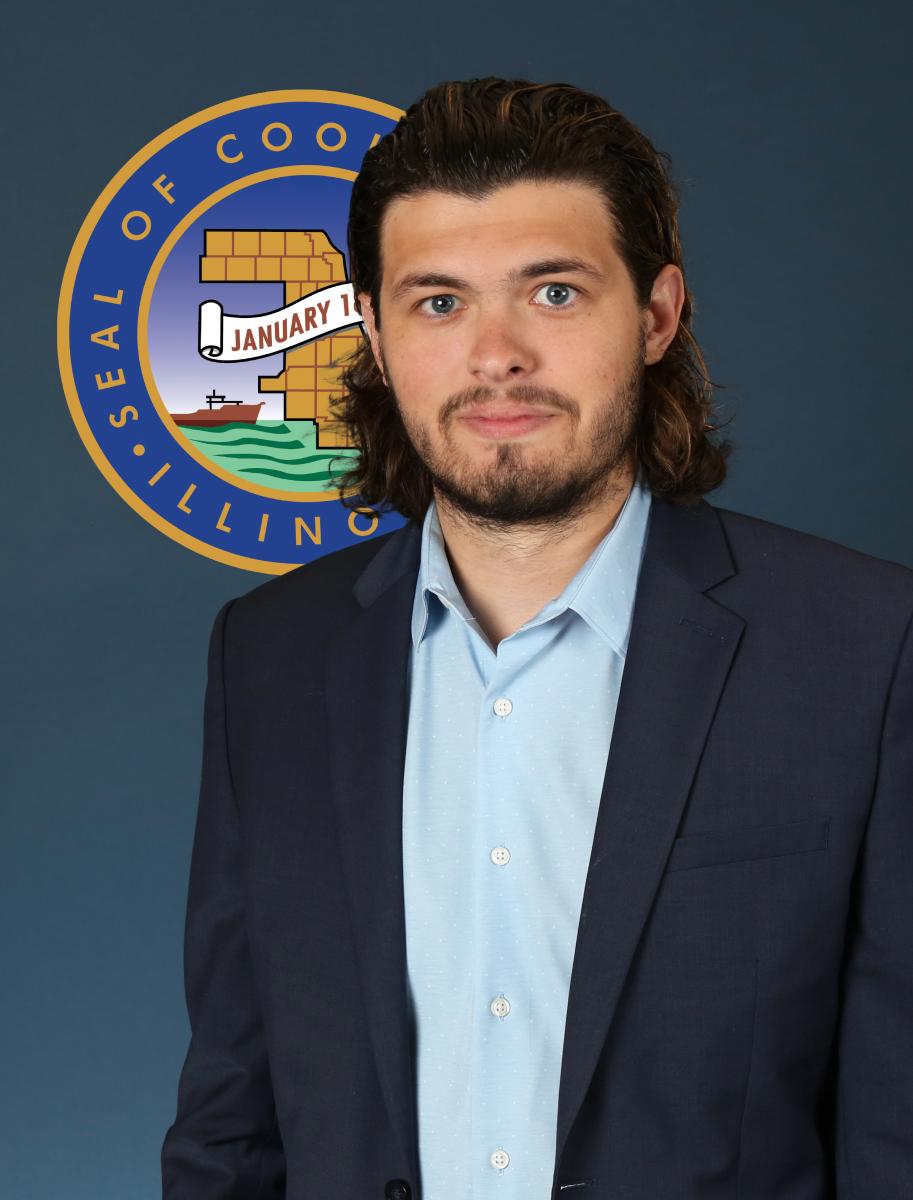 Jake Leland
Director of Residential Valuations
Joined the Cook County Board of Review in January of 2020. He is the Director of Residential as a member of the staff for Commissioner Samantha Steele. Jacob has a background in graphic design and information systems. Jacob was born and raised on the South Side of Chicago and currently lives in Lincoln Park with his girlfriend and golden doodle. Jacob enjoys water sports, video games, watching sports, socializing and spending time with family.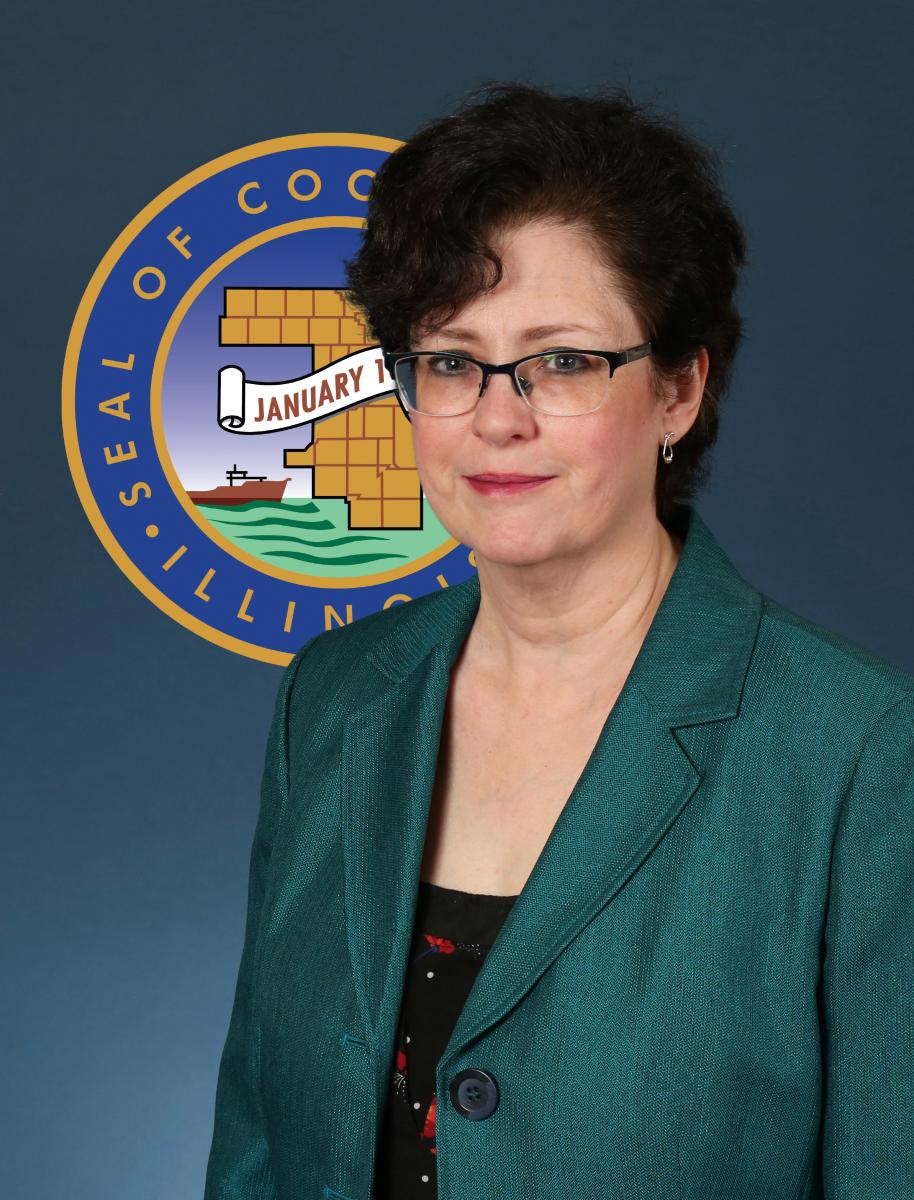 Jerri Bush
Director of PTAB
Jerri Bush. Started in 2021. Attorney, LL.M Real Estate. Grew up in Michigan. Love being outdoors hiking with my dogs. Senior Commercial Analyst, Commercial PTAB 1st assistant.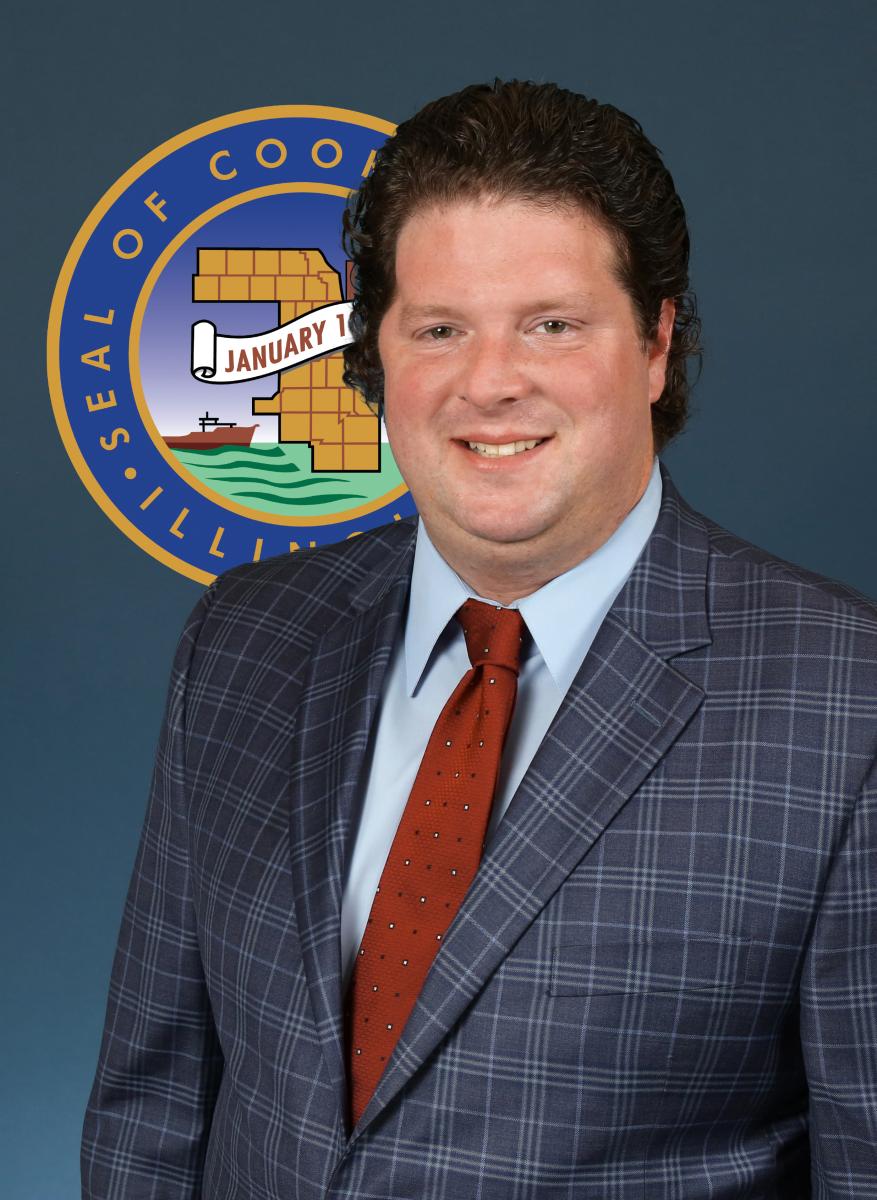 Lucas Schumann
Head of Condo/Townhouse 
Joined the Cook County Board of Review on April Fools Day, 2019 as a commercial analyst, but quickly found his way to the Condominium group which he has lead since August 2019. He has over ten years of experience serving in multiple roles throughout different aspects of the Real Estate Industry including property accounting, multifamily property acquisition and management, foreclosure defense litigation support, and most recently, property tax assessment analysis. Lucas was born and raised in the Southwest Suburbs of Chicago or where currently resides. He enjoys getting to the theaters to see movies on the big screen, golfing as much as possible, and spending time with, training, and chasing around his pitty mix puppy, BB.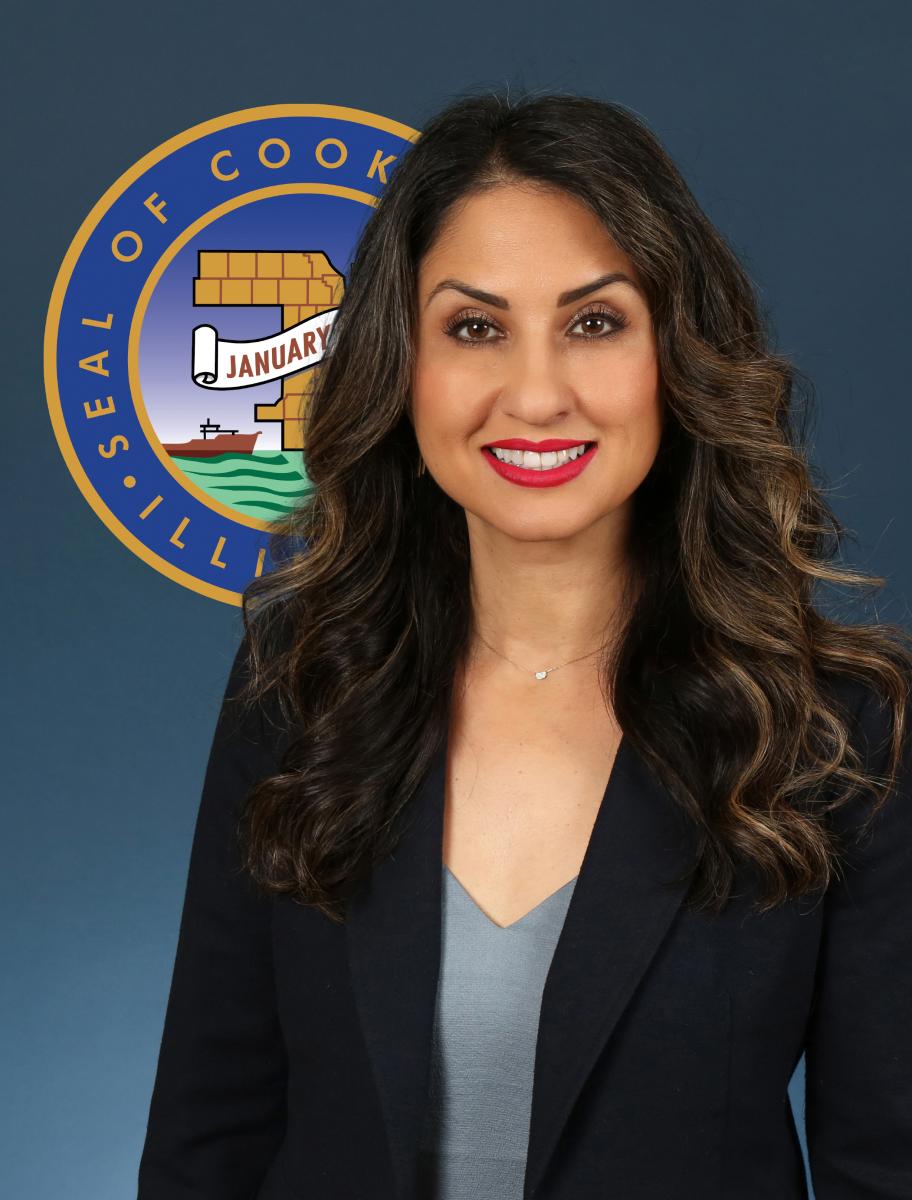 Paria Foruozi
Chief Valuations Officer
Paria is a licensed real estate broker and a member of the National Associations of Realtors with over 20 years of residential and commercial property valuation experience. A mother of twin Evanston Township High School girls, Paria enjoys spending time with her family. Paria values her community and the diversity of the Board of Review's 2nd District. Paria is bilingual in Farsi and English. She"s a graduate of the University of Illinois and has completed hundreds of hours in real estate courses. Paria is looking forward to contributing her years of experience in property valuations to the Board of Review.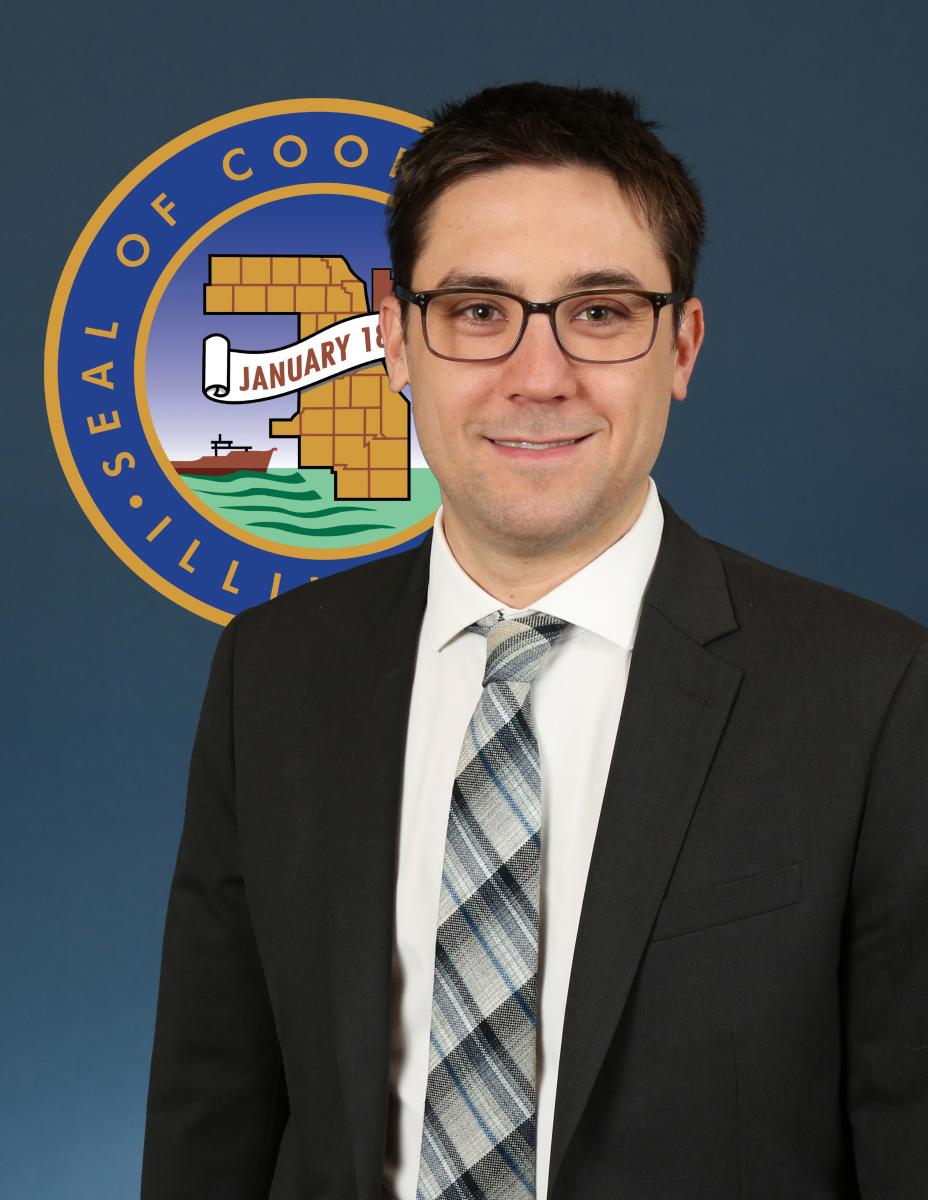 Eric Langowski
Chief Data Officer
Board of Review Data Scientist, since March 2023. Previously at the Cook County Assessors Office, State of Illinois Central Management Services and Chicago Department of Public Health. I grew up in Indy plus roots on the south side (live in Hyde Park). Love biking far & reading a book per week. Happy to help with any data or automation problems you may have.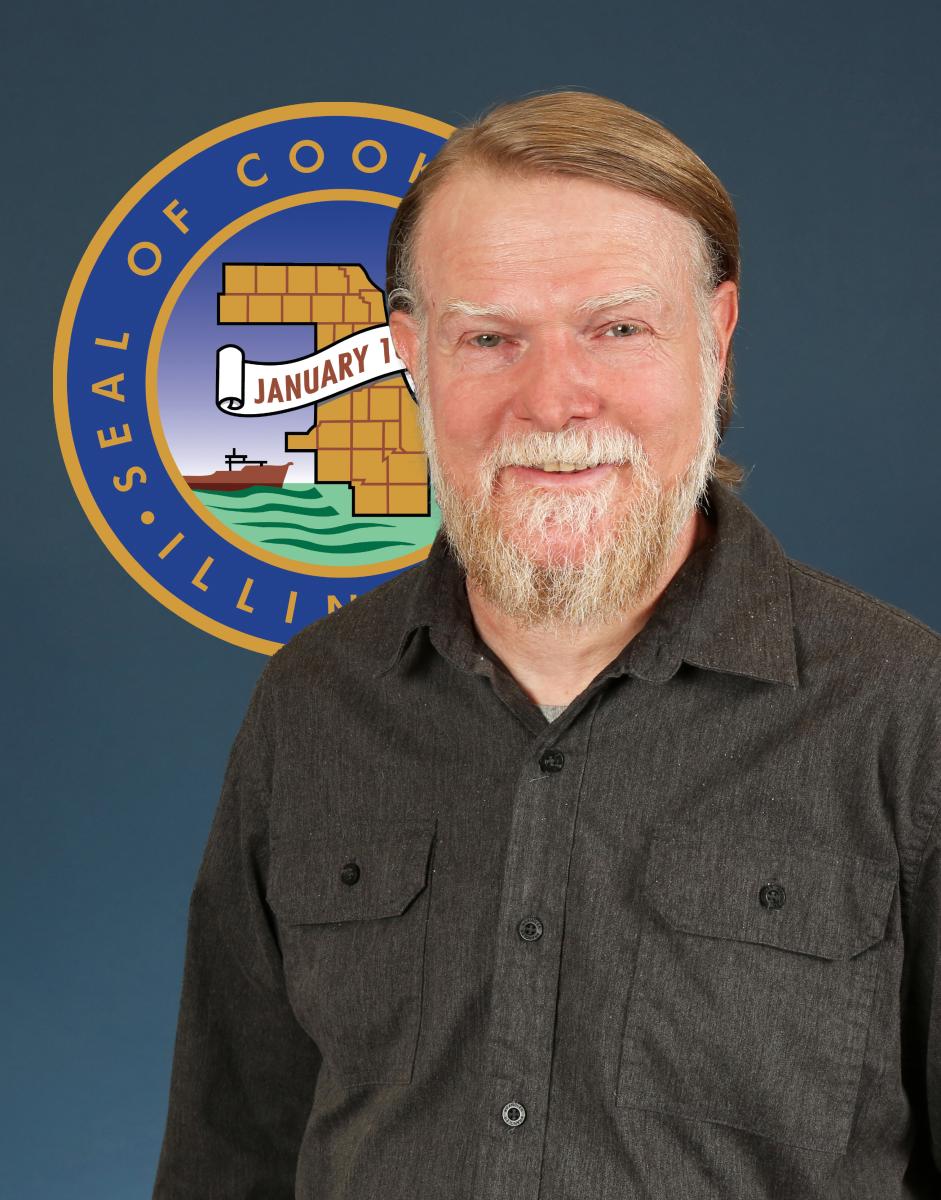 James Werner
Director of GIS
James Werner has a Masters Degree from Purdue University and BFA from the American Academy of Art in Chicago. He served in the US Marines in Operation Restore Hope in Somalia and has been a real estate professional for over 20 years. James is a renowned expert in using GIS for organizational efficiency in tax assessment and appeal management organizations . With over 16 years of experience in the assessment field, he has become a sought-after speaker at international GIS conferences and has had several of his mapping applications and dashboards published in industry publications. Starting with the Cook County Board of Review in 2023 he is already helping District 2 integrate GIS into analysts workflows.