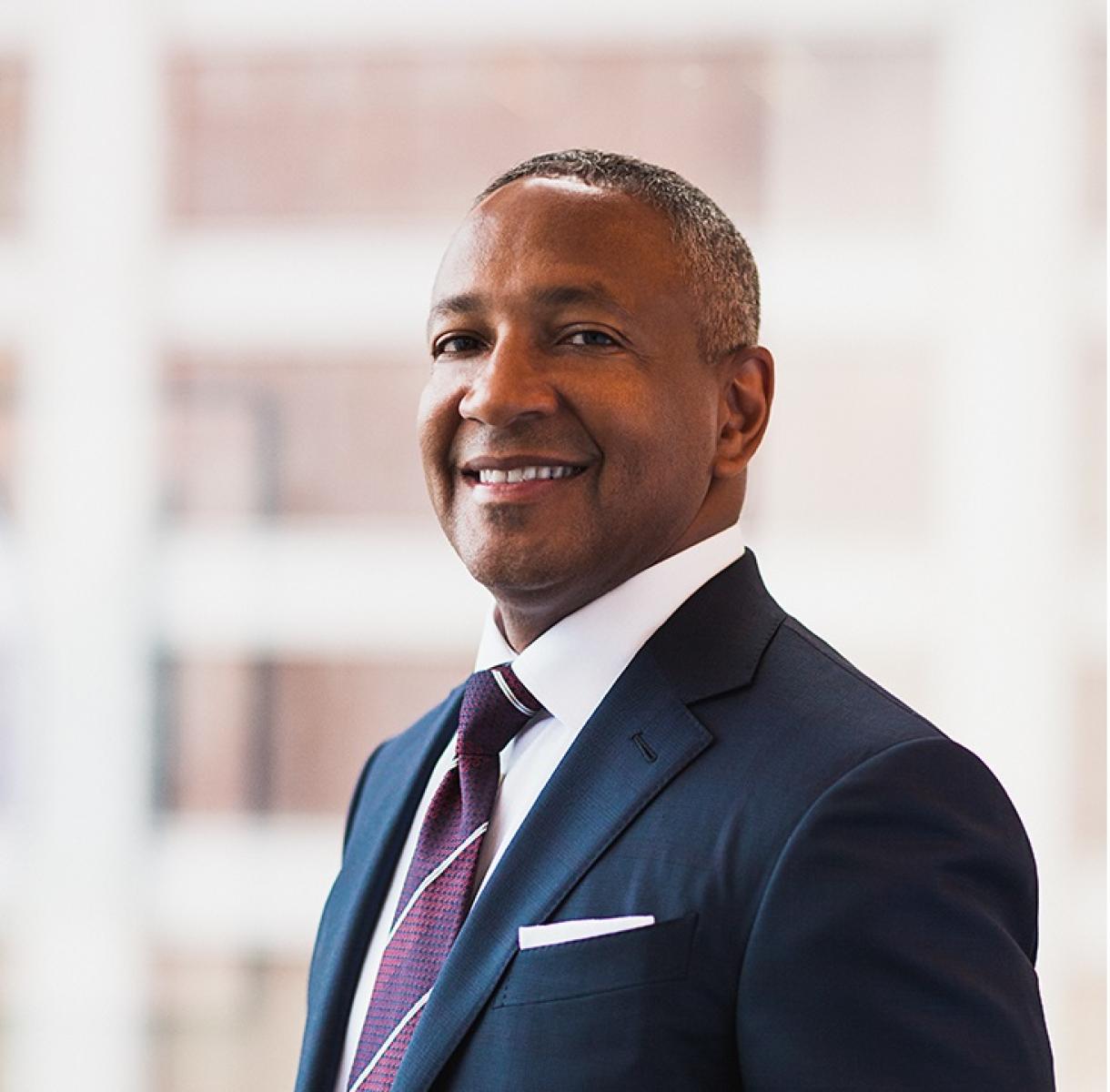 District 3
Townships
Bremen, Bloom, Calumet, Hyde Park, Lake, Lemont, Oak Park, Orland, Palos, Proviso, Rich, South Chicago, Thornton, River Forest. West Chicago, Worth
Communications
To stay up to date with all Board of Review news, dates, and upcoming events, subscribe to Commissioner Rogers' texting service.
Text EZJOIN to 872-345-4747
To submit a request to host an event for your organization, please contact Dana Pointer, Director of Taxpayer Engagement for the 3rd District.
312-603-7341
As the longest serving Commissioner at the Cook County Board of Review since 2004, I take my commitment to serving the residents and businesses of Cook County seriously. I am committed to making this office transparent, efficient, and accessible to ensure that taxpayers do not pay any more than their fair share of property taxes. My commitment and belief in the work of the Board of Review is why over ten years ago, I sought office to represent the constituents of the 3rd District. I knew that our work, reviewing property assessment valuation appeals, was important and the impact of our work on families, homeowners, and businesses was great.
Therefore, I made it a priority to educate property owners of their right to appeal their property assessments by going into the communities I serve and bringing the services of the Board of Review to taxpayers through my Community Outreach efforts. I recognized from the beginning that accessibility to the office was essential, and I have worked diligently to leverage technology to make the office more accessible, efficient, and transparent. The employees of the Board of Review are here to serve you and will gladly assist you throughout the process, answer any questions you may have, and ensure that you understand what evidence you may need to best support your appeal and warrant a reduction in your property assessed value.
If you have any questions or concerns, please contact my office by email  BORDistrict3@info.cookcountyil.gov or by phone at 312-603-5540. It is an honor and privilege to continue serving you.
Sincerely,

Larry R. Rogers, Jr. 

Commissioner
Board of Review 3rd District